the who
Mosley Lane LLC is an Ohio business, family owned and operated.
Our name Mosley Lane was coined after two very impressive people. We will always be inspired by their passion, devotion and encouragement.
The What
Mosley Lane is a manufacturer of plant-based soy wax candles, melts, pillar and votive candles. We also offer fragrance oil that we use to scent our products.
The Where
Mosley Lane's creativity is produced daily in Oxford, Ohio.
Oxford is a college town, home to the beautiful campus, Miami University. We are located between Cincinnati and Dayton in the south western part of the state, minutes from the Indiana border. Like most small businesses we started out in the kitchen, moved to the dining room, garage, on to the basement and finally found our home in a studio located conveniently on our property.
The When
Mosley Lane was born in September, 2001 under the name The Rustic Peddler.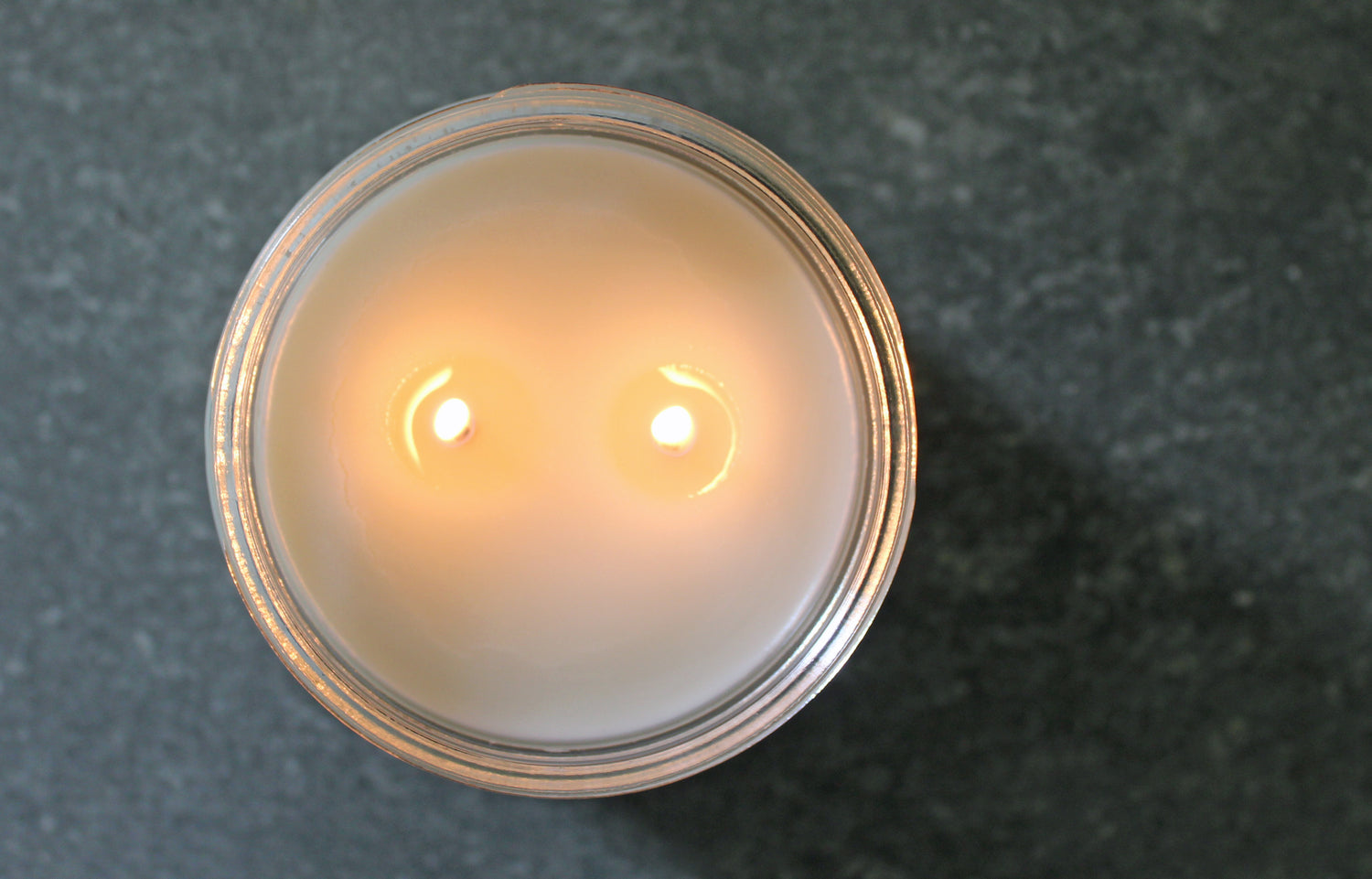 The Why
Mosley Lane believes in producing quality made in the USA, fabulous smelling products that are eco-friendly, socially responsible and reasonably priced in conjunction with outstanding customer service.